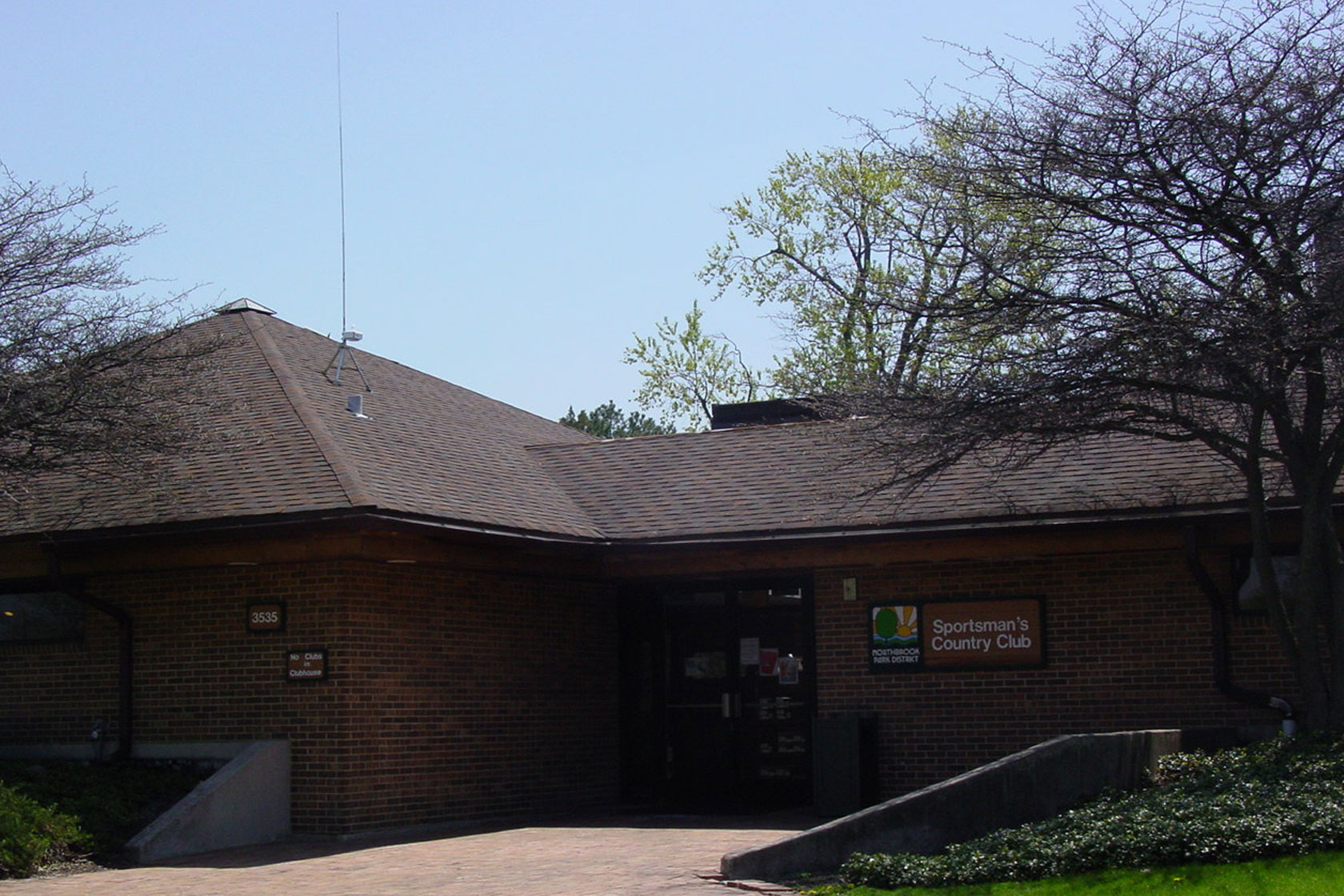 Verona, WI – Commercial Recreation Specialists (CRS) provided site assessment, consulting services, system set up and programming support for early warning lightning detection systems throughout northern Illinois, according to Ron Romens, president of Commercial Recreation Specialists.  A Strike Guard system, manufactured by Wxline, was installed last year in Roselle, Ill., at the Claus Recreation Area in the main park office, including a base station sensor, receiver, transmitter and software.  The transmitter sends a wireless signal to a remote warning station, providing data for the WAVE sirens and strobes located about one mile away at Kemmering Pool.  "Additional sirens and strobes can be quickly and easily added to other facilities at any time, as budget allows – and Roselle added another siren station this year," said Romens.
The Northbrook Park District recently installed a Strike Guard system to provide lightning protection for a golf course, aquatic complex and an additional park location.  The system ensures guest safety by using technology to automatically detect and monitor lightning strikes up to twenty miles away, determining not only alarm conditions, but also issuing an all-clear when it is safe to return to an area or activity.  Romens noted, "Strike Guard helps to eliminate difficult decisions about what is or is not considered safe for golf course and park staff, lifeguards, coaches and other volunteers."
Burbank Parks and Recreation chose to equip five park locations with a Strike Guard system and utilize Strikeview Software to provide automatic email and/or text message notification to select staff members when lightning is present. This optional software allows staff to keep up-to-date on current weather conditions, even if they are away from the property.  Lightning detection systems not only ensure guest and staff safety, as in the case of these three Illinois park districts, but can also protect assets such as irrigation systems, electronics and computer equipment, if desired.