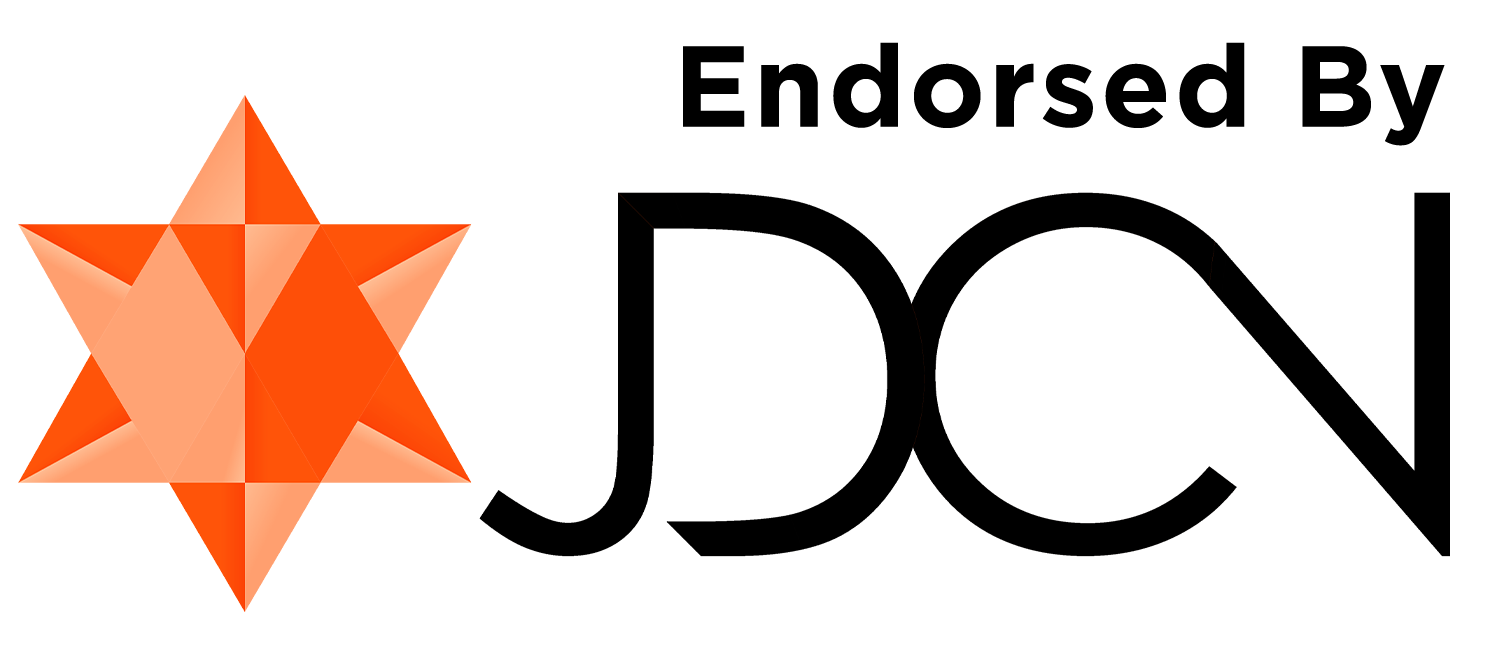 Beat the Summer Heat. Water rides down the Sledding Slope keep your campers cool and engaged all summer long! Synthetic outdoor, low-friction carpet allows tubes and sleds to easily propel down the slope. As a counselor-driven activity, counselors can easily supervise their campers as they safely board and dismount the slope. No need for extra staff or outsourced specialists!
What makes the Sledding Slope a cost-effective investment for my camp?
• Economical – An on-site, fun water activity for an additional programming opportunity.
• Pre-engineered – The Sledding Slope comes with sealed, engineered structural drawings to
ensure durability and safety season after season.
• Flexible – Slope angles adjust to work with your site's existing terrain.