Serious savings on Wibit
to add WOW to your waterfront!
Call 877-896-8442 to claim your offer.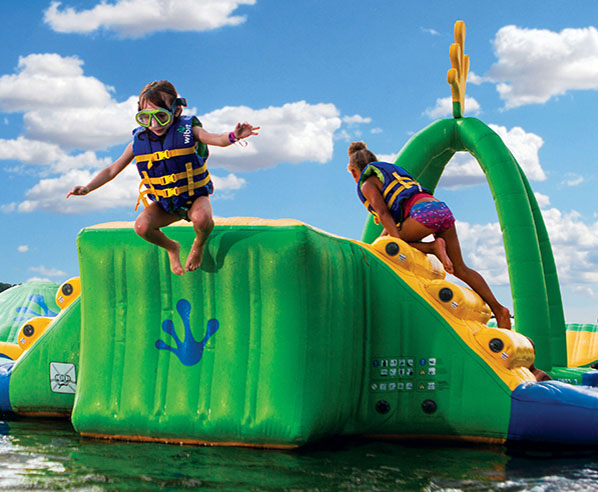 Don't forget the little ones! Small but mighty challenges are packed into every Wibit Kids Park.
View Products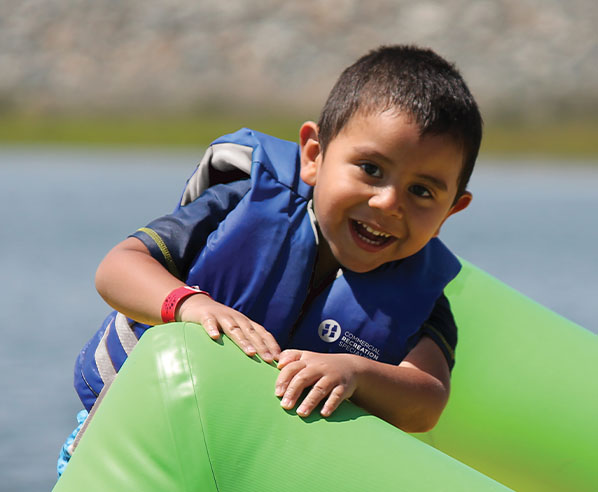 Bonus!
20% OFF CRS Life Vests
(Sold in Increments of 6)
View Products
Cannot be combined with other offers. Orders must be received by August 31st, 2023. Products must be in stock and shipped in 2023. Does not include tax or freight.
Wibit
Wibit Sports GmbH is the brainchild of two entrepreneurs that wanted to bring fun and excitement to resorts around the world. The German-owned company has been producing inflatable water sports products for commercial grade use more than 25 years. They are distributed in over 100 countries worldwide. Great for resorts, camps, or open water locations. Wibit believes people everywhere should experience the excitement of play on the water.