We are pleased to announce the addition of Recreation Specialists LeAnn Doughty and Scott Kreitmeir to expand CRS' project team and to better serve customers in their respective territories.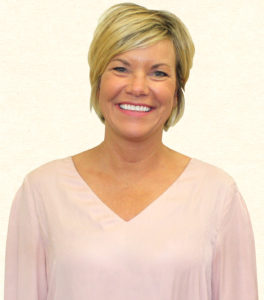 With CRS' recently expanded footprint into Iowa and Nebraska in late 2018, lifelong Iowan LeAnn Doughty has been brought on to provide a local presence for CRS' clients in that region, in addition to Minnesota. As a former business owner and account executive, LeAnn brings unique experience and perspective to find solutions that turn visions into reality.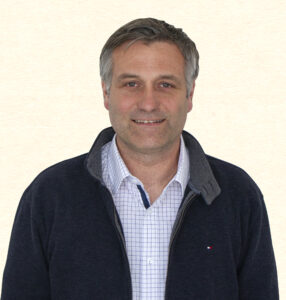 In Wisconsin, where CRS already has a strong foothold on the Splashpad market, Scott Kreitmeir has been added to CRS' project team to focus on playgrounds, athletic complexes and equipment, and Lightning Detection Systems. As a former business owner and sales executive, Scott comes to CRS with a diverse skill set that gives him a valuable perspective and understanding of different types of business models, building strategic relationships and driving growth.
"CRS is very excited to have LeAnn and Scott join our project team." Said CRS Project Channel Manager Ryan Hartberg. "They are both perfect culture fits and are eager to serve the client, be consultative and problem solve for the good of the customer. Their previous business ownership and consulting experience will benefit our clients in Wisconsin and aid our growing presence in Iowa and Nebraska. I'm thrilled to have them on board as CRS continues to broaden its reach."