Serious about fun.
After bringing the fun, we're about results.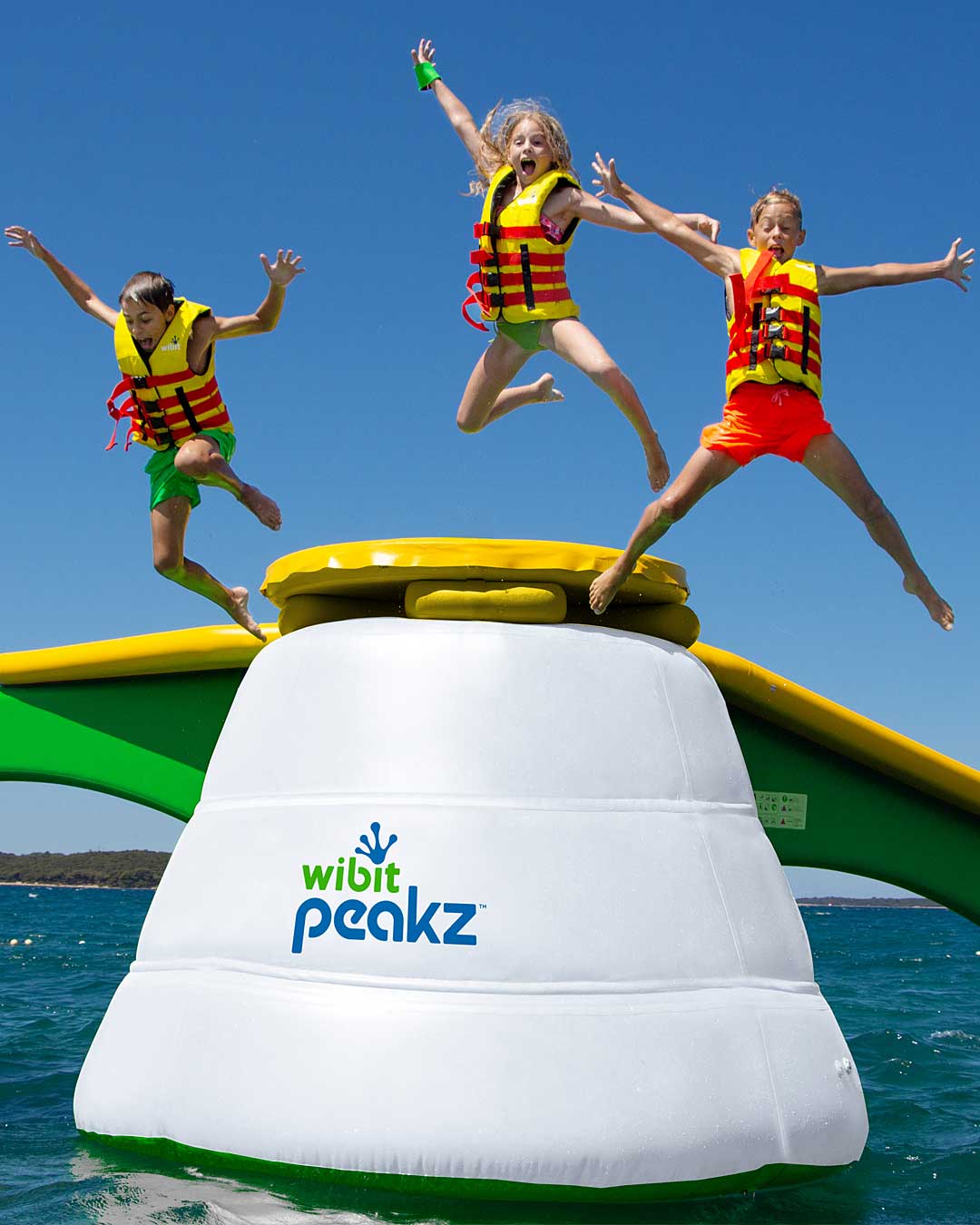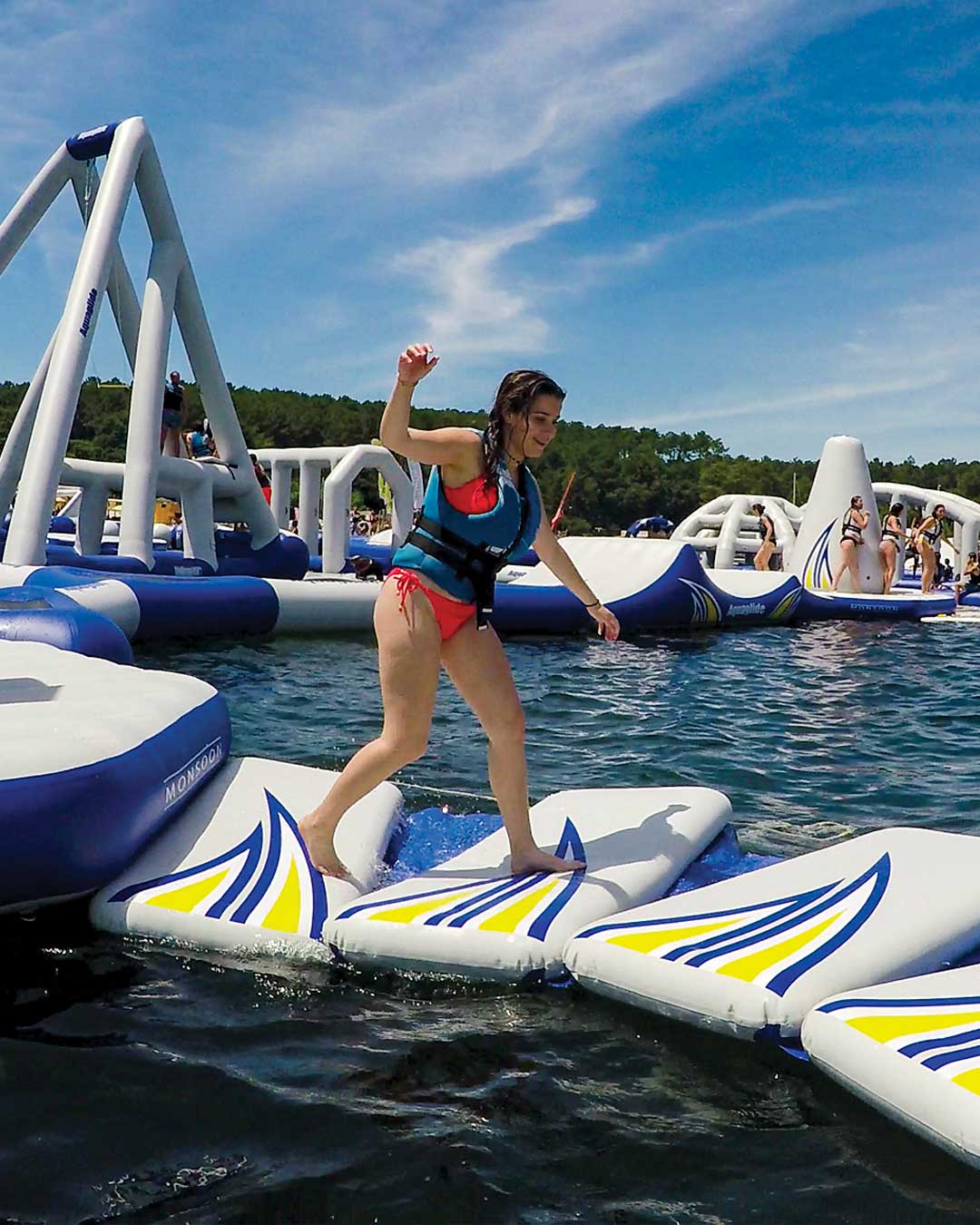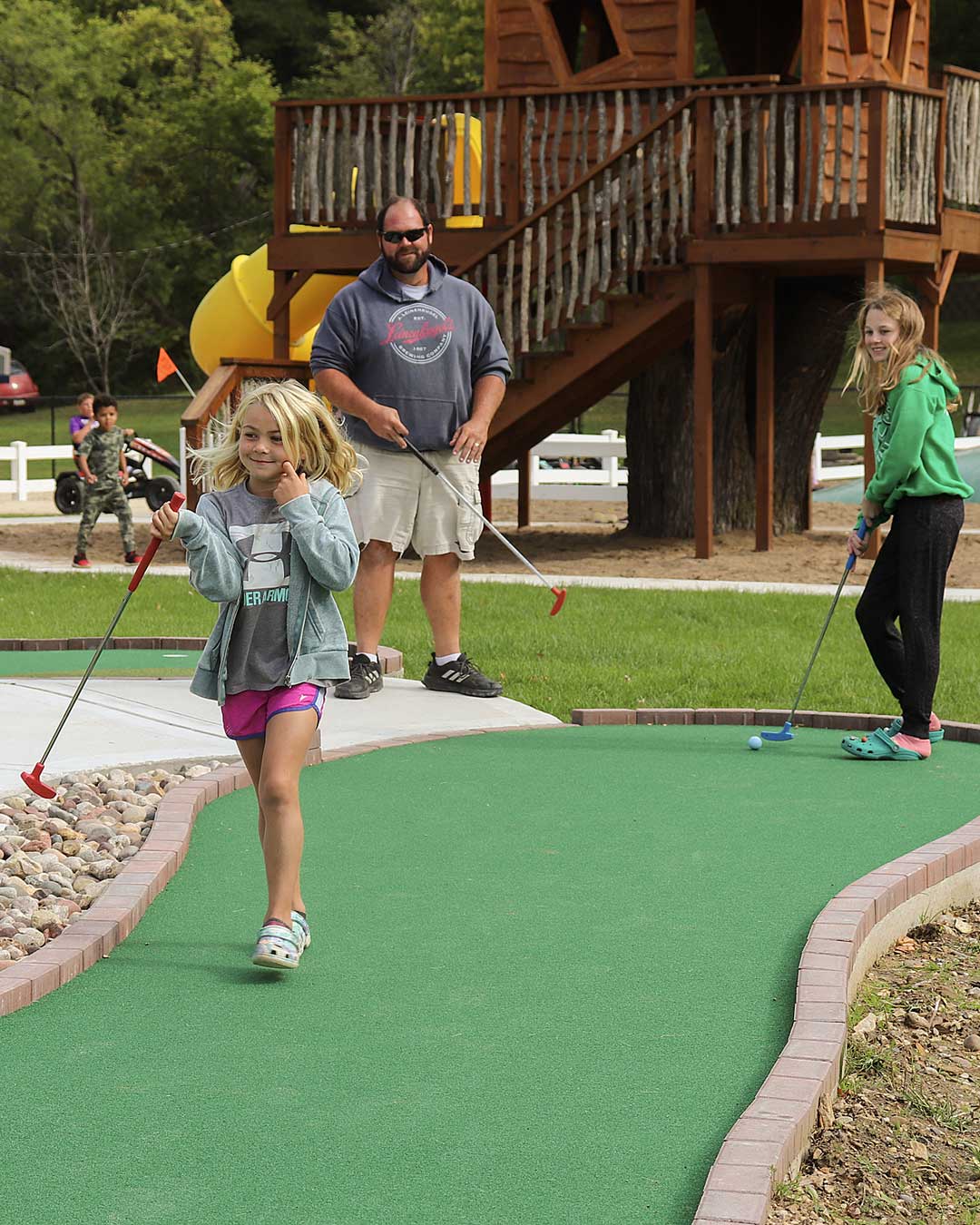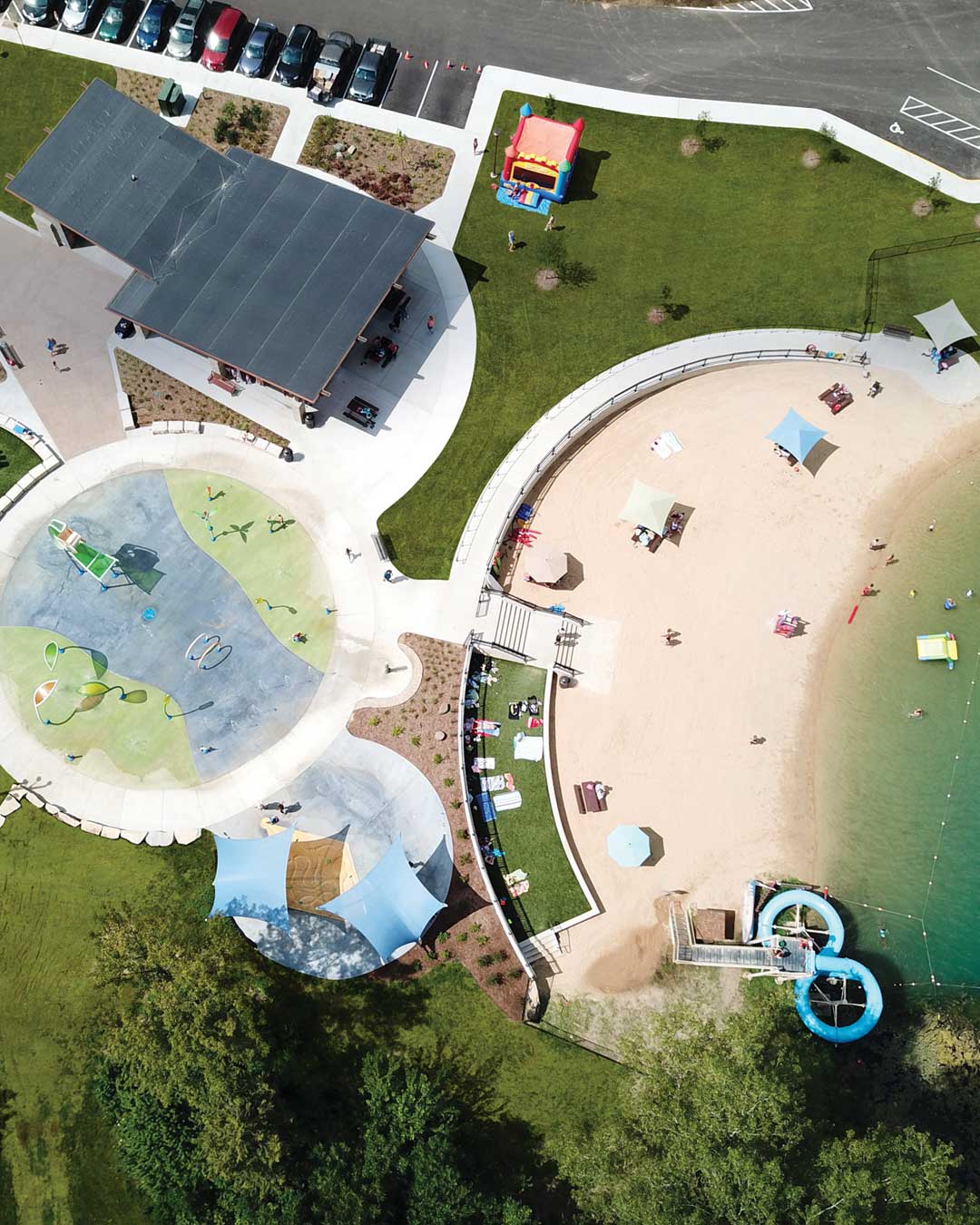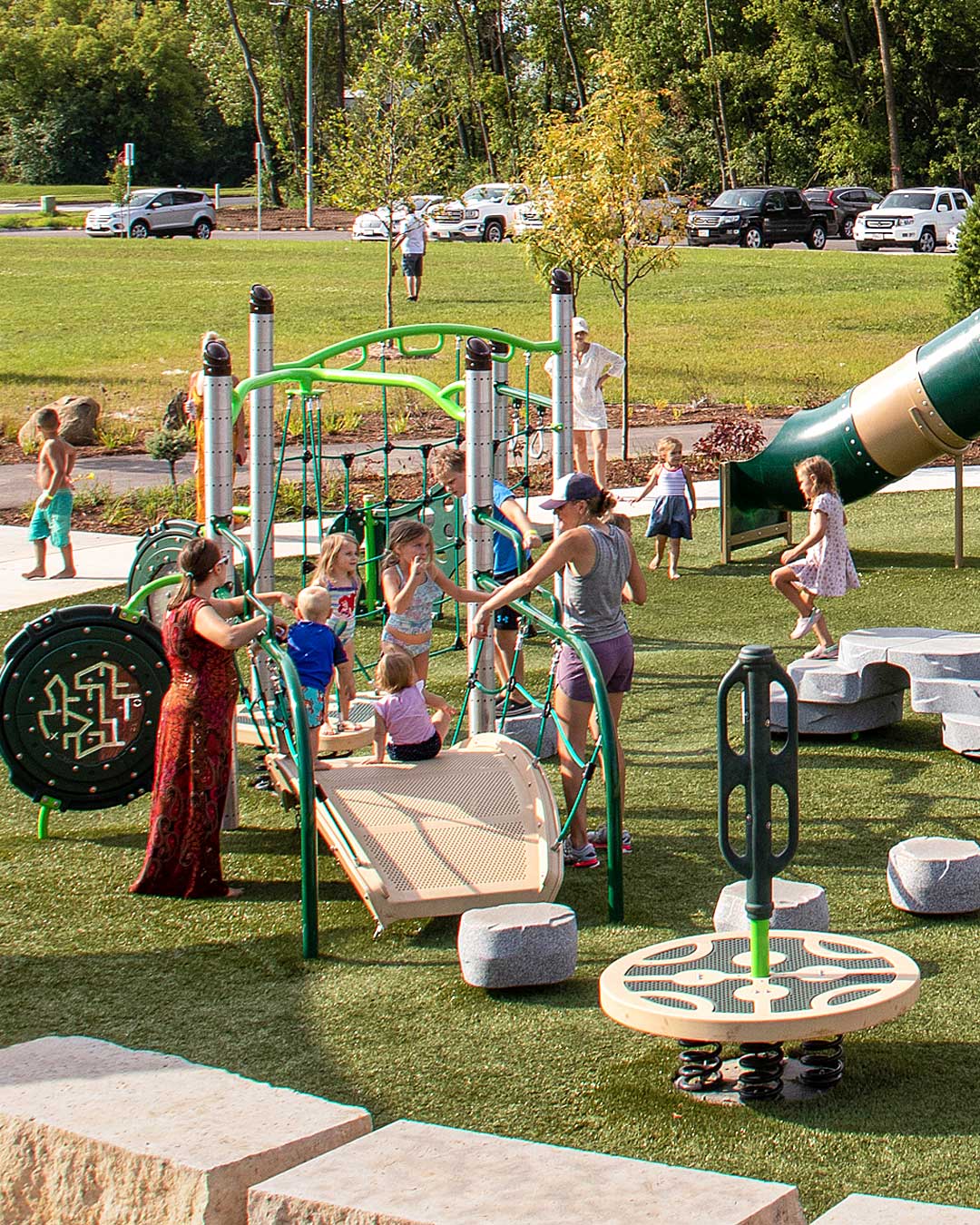 ⌄
We have everything you need to create an unforgettable experience in, on, and around your water. But the fun doesn't have to stop at your waterfront. Enjoy a soft-contained play unit, mini-golf, splashpads… all in shady comfort. Concept to completion, it's what we do. Let's have some fun.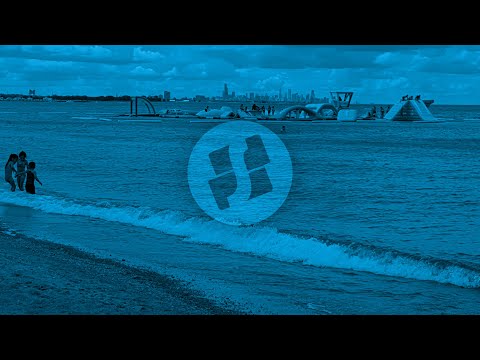 How can we help?
We know the fun shouldn't end at the water's edge. Watch this quick video about the complete recreation solutions CRS can offer.