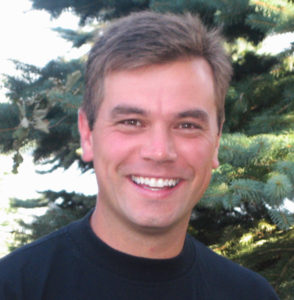 Commercial Recreation Specialists (CRS) is pleased to announce the addition of Recreation Specialist Kyle Siedlik. Kyle will be representing our project team in the Iowa and Nebraska territories and be a recreation solutions resource for complete park planning.
As the former Recreation Consultant with Play & Park Structures, Kyle brings over 10 years of expertise to CRS. In his role there, Kyle focused on providing his clients with a seamless experience that included site layout assistance, green space development, conceptual design drawings, and information on grant and funding resources. These skills will serve Kyle well as he oversees both public and private sector client projects involving Splashpads®.
"Kyle comes to CRS with great experience in sales, consulting and operations within the recreation industry. His experience and diverse skill set make him a valuable asset as CRS expands into Iowa and Nebraska. We are very excited to have him join our team." Said CRS President Ron Romens.
Kyle grew up in Omaha, Nebraska, and currently resides there with his wife, Kelly, and their three children. He graduated from University of Nebraska – Omaha with a Bachelor of Science in Elementary Education. In his spare time, Kyle enjoys landscaping, coaching his son's soccer team, and volunteering at his children's schools.